Humans sending reply to possible alien message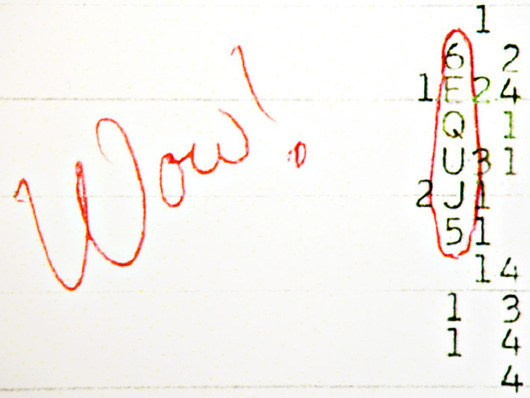 If you have anything to say to aliens, now is the time, but its not sure whether it will reach them or not.The Wow! signal, a mysterious radio transmission detected in 1977 that may or may not have come from extraterrestrials, is finally getting a response from humanity.
Anyone can contribute his or her two cents — or 140 characters, to be exact — to the cosmic reply via Twitter.